Fantastic Tips To Improve Your E-Mail Marketing Strategy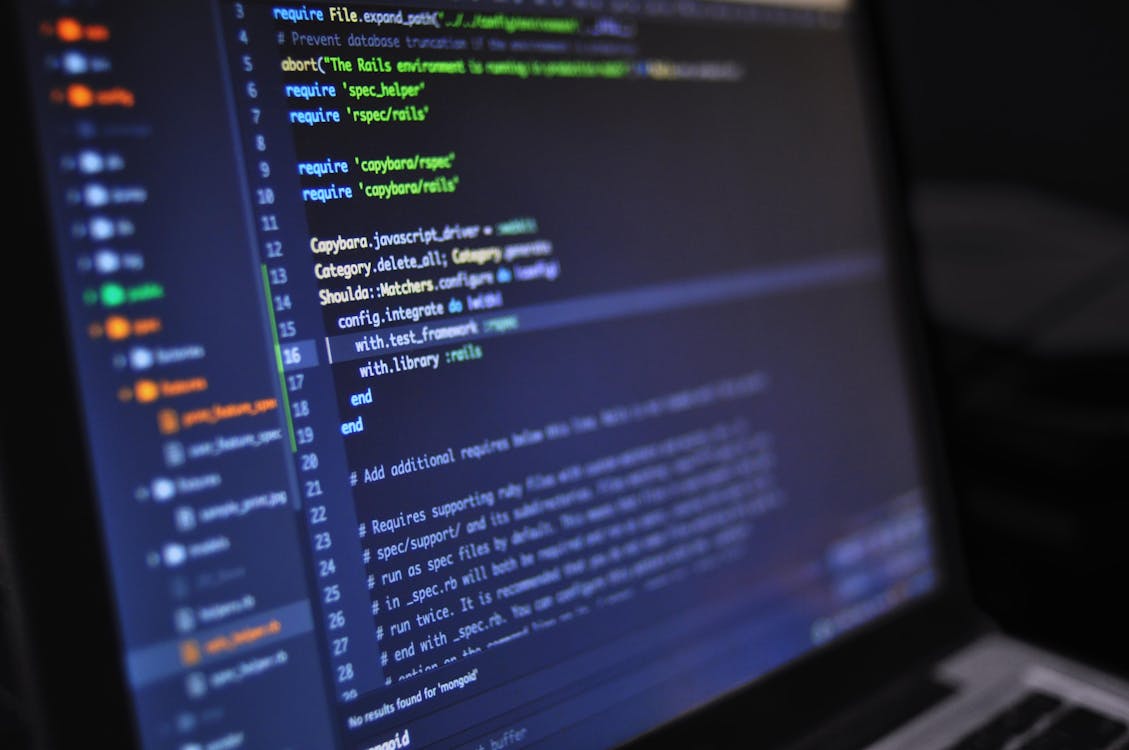 No one wants their email box to be cluttered up with advertising, so it's your job as an email marketer to send your reader something they actually want. Informative, interesting and even entertaining emails should be your goal, but how do you achieve that? Continue reading to find some excellent tips from experts in the field.
Always seek permission before sending marketing emails to potential customers. Sending unsolicited emails will quickly have you labeled a spammer. Getting permission to send your messages doesn't have to be hard; offer something valuable to your customers in exchange for the ability to email them, such as a discount, coupon, or other sign-up incentive.
In order to make customers excited about your emails, try giving special discounts or promotions through newsletters. This technique encourages customers to open your messages and will increase referrals to their contacts. Indeed, a referral program can be a good method to grow your customer base and subscriber list.
It is important that your friendly form line is one that your subscribers will recognize. For example, do not have the CEO of your company sending the emails. The reader may not know who it is from and just delete the email. In the subject line, put your business's name.
Make sure that none of the really important information in an email is conveyed through an image file. Most email clients that are out these days will filter out images automatically. Often this will result in an unsatisfactory look or unreadable message when images are prevalent. Therefore, it is important that all relevant information be given using text only; any images you wish to include should have descriptive tags.
Someday you too may be an expert in your field, but for now you need to learn as much as you can to hone your skills and provide you with new ideas. This article is a great stepping stone, but don't stop here – practice what you've learned and continue reading and success will be within your reach!